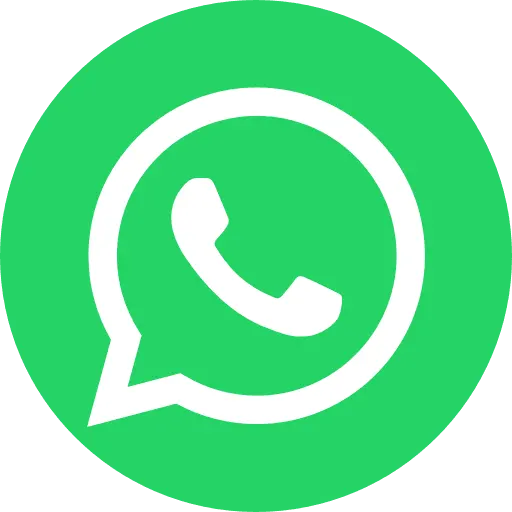 Diploma in

Hospitality Management
Duration
1 Year to 6 Months
The Indian civil aviation industry is among the top 10 globally and this sector caters to about 2:5 billion passengers across the world a year with the potential to grow further by 2020. Traffic at airport in India is anticipated to reach 450 million per day using 4200 air ports and deploying 27000 aircrafts.

So many guys and girls have dream of walking to their departure gate with the crew, high heals echoing throughout the airport, passengers heads turning. they dream of a life in the skies, full of glitz and glam.

Our 12 month program in Cabin Crew prepares you to bring your dream into life. It encapsulates Personal grooming, Conversational English, Interview preparation, Costume care etc, thus gives an opportunity to enjoy a financially rewarding career.
QUALIFICATION
Graduate or Final Year Graduate students, having a pleasing personality and good communication skills. The selection will be on the basis of personal interviews and physical evaluation.
Course

Curriculum Includes
SUCCESS
STORIES

Chennai International Airport
Anjali Nair,CSA, Qatar Airways

Cochin International Airport
Megha Xavier,GSA, Spicejet
View All
Angelblues Aviation & Tourism Academy (Pvt) Ltd, Mahakavi 'G' Road, Karikkamuri
Kochi, Kerala, India - Pin 682 011