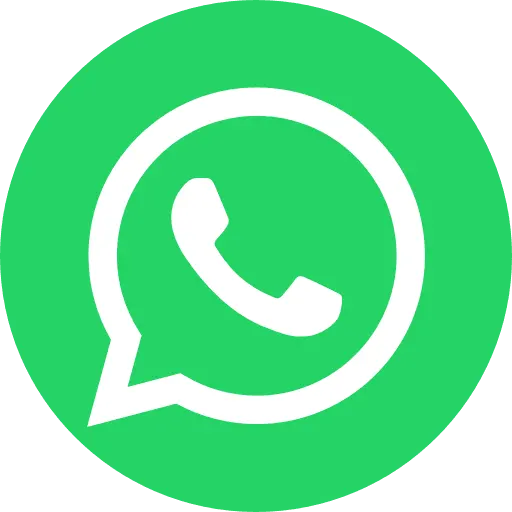 BBA

Logistics and Supplychain Management

A logistics company needs to be careful about every department that handles it. It includes the overall functioning of logistic and supply chain management company. Depending on the professionalism that the company maintains, it can boost or ruin the brand face of a company. Only a functional and highly professional logistics company can make the service stand out in the market and offer hassle-free service to the customers. The expert team of logistics is responsible for handling the service's safety and goods to be delivered. The good condition of the products to be shipped should be of primary concern to the logistics team. With the increased impact of globalization, logistics service providers are becoming professional. Only competent and trained professionals who have undergone suitable training are included in the professional team. For this, the options for a logistic academy in Kochi are feasible ones.

Owing to this, the experts' salary packages are high as there is increased demand in the industry. However, with this demand, there has been an increase in the new opportunities offered to individuals to pursue a future logistics industry. It offers a rewarding experience for an individual to work with enhanced efficiency in the logistics department. By keeping up with the latest evolution in the industry, we try to design courses to help aspirants. It can help students grasp better insight into their logistics carrier by enrolling for our BBA Logistics and Supply chain Management course study. We are among the preferred and best logistic institutes in Kochi to offer the best guidance with the latest course ideas. Our course program helps make us a prominent position among the top logistic institutes, offering detailed logistic courses in Kochi.

So, when searching for renowned BBA logistic institutes in Kerala, Angel Blues can be your destination to give the required guidance. With better exposure to practical applications, we help students become competent, confident, and responsible individuals to serve the logistics industry. Our course programs are planned by industry experts to help students get in-depth knowledge in the industry before they start serving the industry. To make proper career options in logistics, it is our experts who can offer suitable assistance.




SUCCESS
STORIES

Chennai International Airport
Anjali Nair,CSA, Qatar Airways

Cochin International Airport
Megha Xavier,GSA, Spicejet
View All
Angelblues Aviation & Tourism Academy (Pvt) Ltd, Mahakavi 'G' Road, Karikkamuri
Kochi, Kerala, India - Pin 682 011