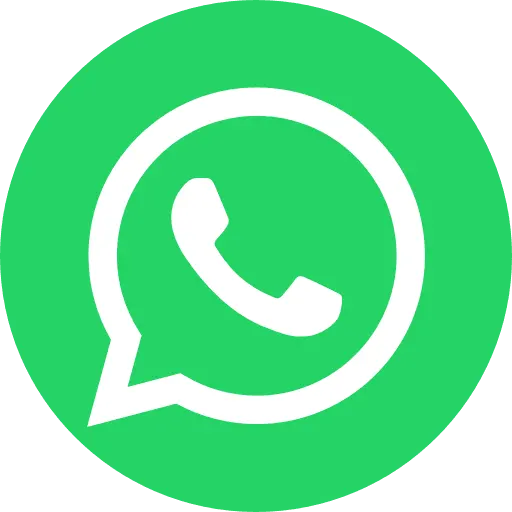 BBA

Logistics and Supplychain Management

Angel Blues is one of the best logistic institutes based in Kochi. We are a well-reputed BBA logistic academy in Kochi offering specialized courses and training in logistics to students from, across, and outside Kerala. The company gives importance to transforming logistic career aspirants into highly capable professionals. We have been providing high-quality training in logistics for years at an affordable cost. We help students to gain experience, expertise, and proper understanding in a logistics career. A lot of people would like to become a professional in the logistics and supply chain management industry. They need to undergo proper training and get certificates from reputed or certified institutes for a flourishing career in logistics and supply chain management. Angel Blues is one of the certified and top logistic institutes in Kochi that make available students' required exposure to the logistics industry and prepares them to be job-ready professionals once they complete the courses.

Being one of the top logistic institutes and BBA logistic institutes in Kochi, Angel Blues enables students to grab the knowledge required to deal with the challenges that they encounter in their professional logistics careers. We are a center for excellence, and we give attention to every student to mold them to become experts in their careers. Ours is an open, thoroughly personalized, and professional certification course that can be pursued freely and without any troubles. We are all set with a team of specialized, experienced, qualified, and skilled tutors committed to making candidates successful professionals in their desired logistics and supply chain management sector. They will provide you with the essential guidance and assistance to excel in your logistics and supply chain management career.

One of the best logistic and supply chain management institutes, Angel Blues create a platform for the aspirants to gain more insights into the industry-specific problems, latest technology, trends, and industry-standard or best practices in logistics and supply chain management. We provide training and courses not just to acquire a certificate in logistic and supply chain management but to gain skills, hone existing skillset, acquire better knowledge and awareness about the industry, and obtain management skills to meet enlarged demand in the industry.




SUCCESS
STORIES

Chennai International Airport
Anjali Nair,CSA, Qatar Airways

Cochin International Airport
Megha Xavier,GSA, Spicejet
View All
Angelblues Aviation & Tourism Academy (Pvt) Ltd, Mahakavi 'G' Road, Karikkamuri
Kochi, Kerala, India - Pin 682 011